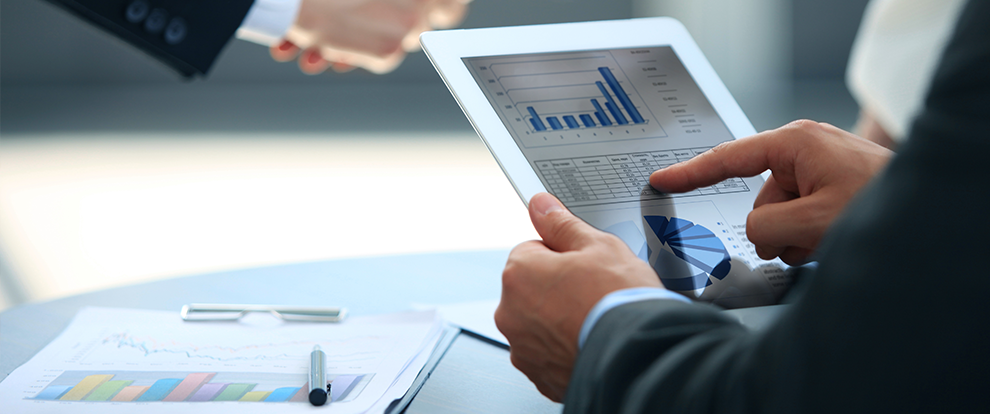 The National Joint Powers Alliance provides member-centered solutions that enable Government, Education, and Non-Profit agencies to work more efficiently and leverages its resources to effectively re-invest in the communities we serve as an invaluable Service Cooperative partner.
NJPA's cooperative contract purchasing leverages the national purchasing power of more than 50,000 member agencies while also streamlining the required purchasing process. As a municipal national contracting agency, NJPA establishes and provides nationally leveraged and competitively solicited purchasing contracts under the guidance of the Uniform Municipal Contracting Law. Joint Powers laws enable members to legally purchase through  awarded contracts.
NJPA offers Members contract purchasing solutions that are leveraged nationally to enable contracted suppliers and member agencies to work smarter and more efficient as they do business with each other. NJPA does this by establishing a business and service alliance between member buyers and contracted suppliers ensuring a valued and successful national cooperative contract program. Download NJPA's About Us brochure to learn more about their  joint powers authority.
Click the logo to visit the NJPA website for full benefit information.
Please note: All links on the NJPA page take you to the NJPA website.
How NJPA Works for You
Click the graphic for the informative 2-minute video or click here to view on Youtube.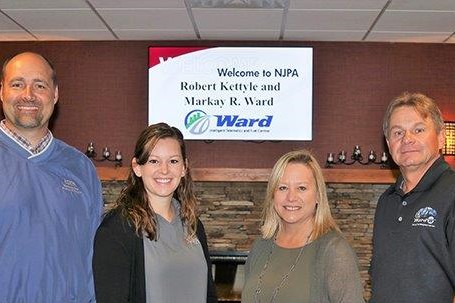 Ward has been chosen as one of the vendors by NJPA in a national competitive process in the Fleet Management sector. The contracts were effective as of June 1, 2017 and will streamline the equipment and service acquisition process, saving NJPA members time and money.